/// Stories of seeds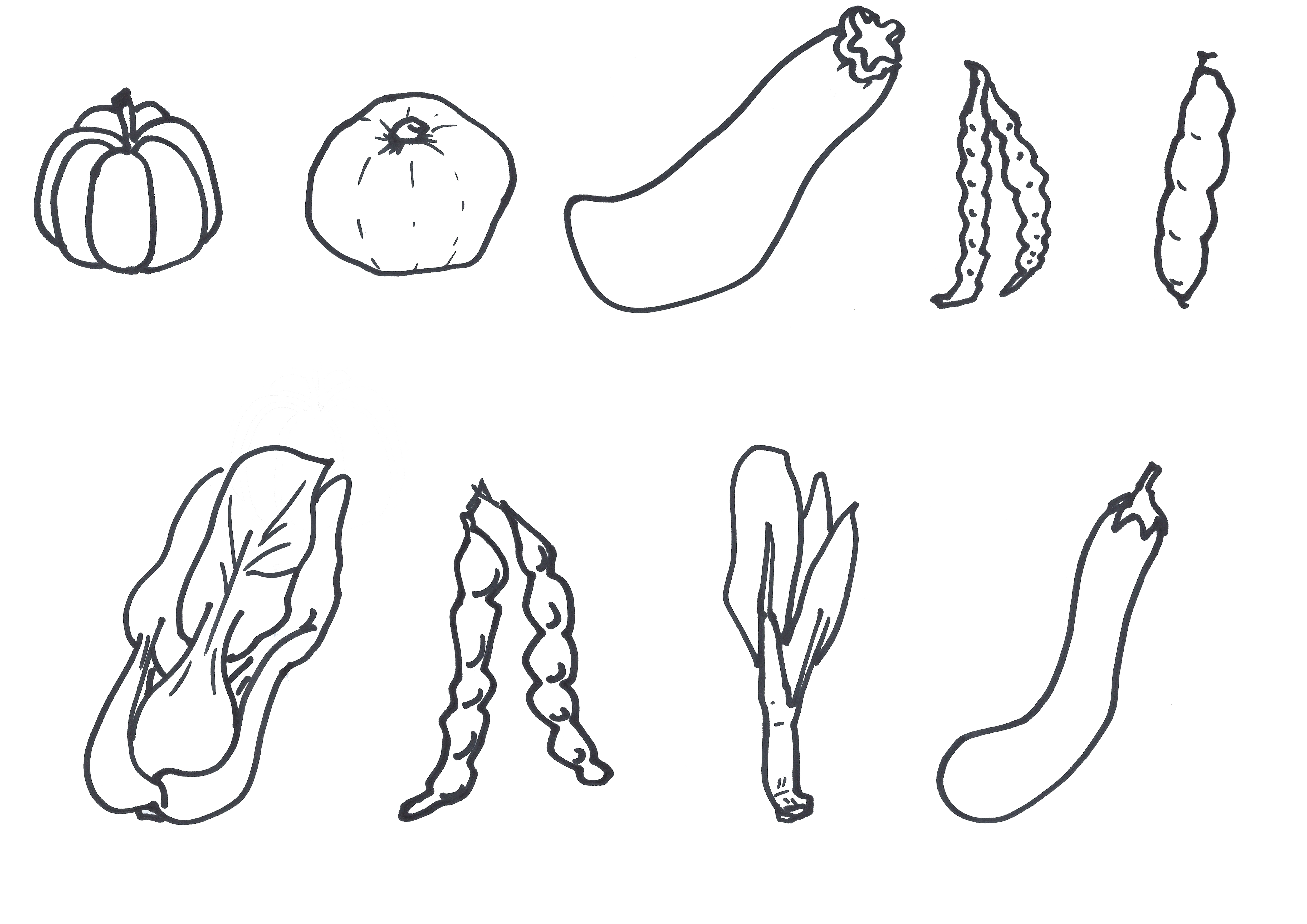 Seeds portraits from the family of Lin, digital drawing, 2020

\ August, 2020
\\ Part of Travelling Farm Museum of Fogotten Skills from Casco Art Institute, Leidsche Rijn, Utrecht
\\\ with Lin Yong Xiu and Lin Nen

At the end of my residency at Travelling Museum of Forgotten Skills, I organized a tour with local farmers to collect and share their personal stories through agricultural perspective.

The tours focused on the family of Lin, two hobby farmers originally from China and living at Leidsche Rijn for more than 13 years. Lin Yong Xiu and Lin Nen guided us to their urban gardens and shared their personal stories of farming and living experience in the Netherlands.

Meanwhile, there was an exhibition hosted in the museum, featuring the adaption of their relationships with land from Chinese to Dutch culture, which was presented as the seed collection they saved from many year's harvests, tools they brought from China and a text piece translated from our past conversations.
///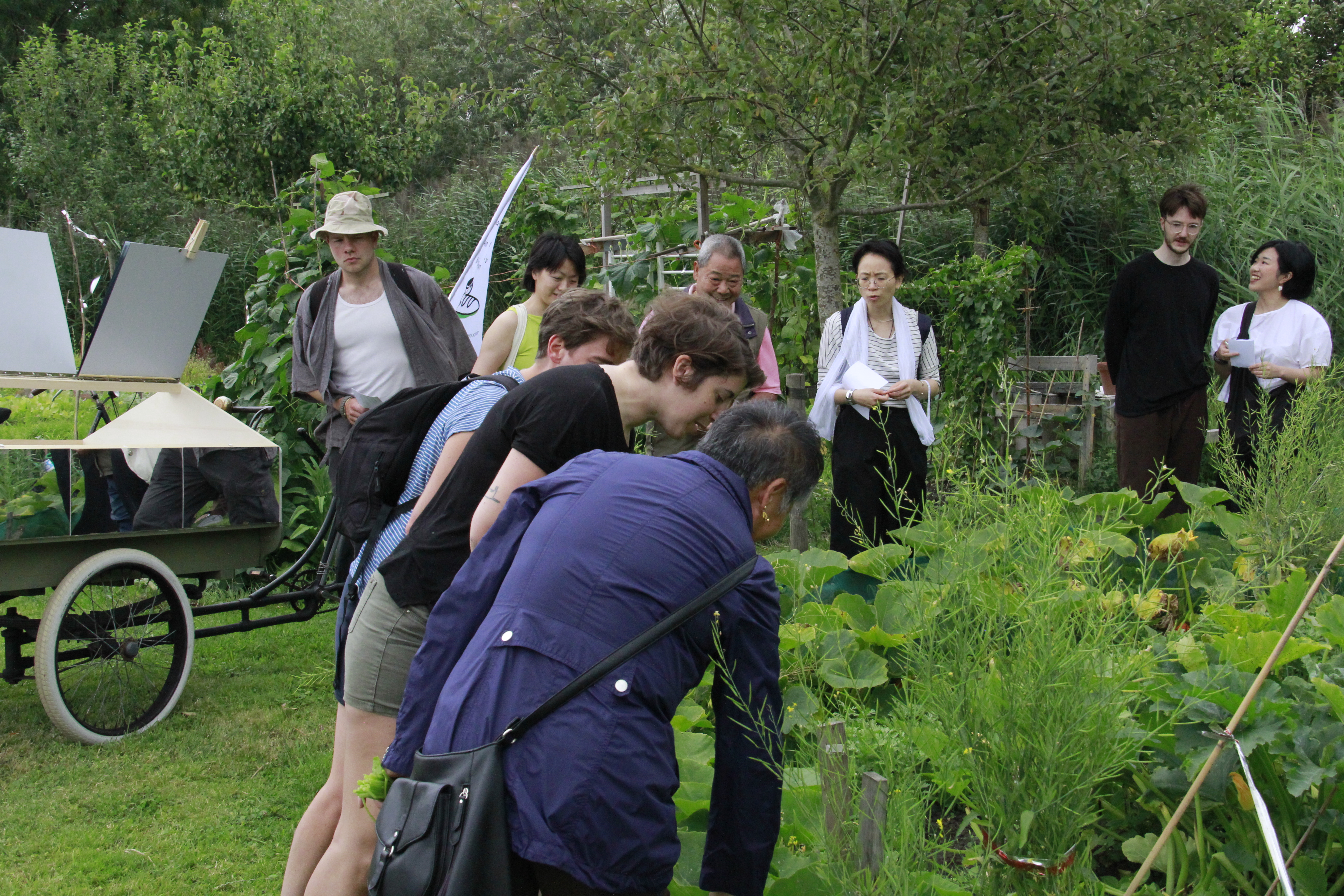 Stories of seeds, tour guide by Lin Yong Xiu and Lin Nen at their urban gardens, 2020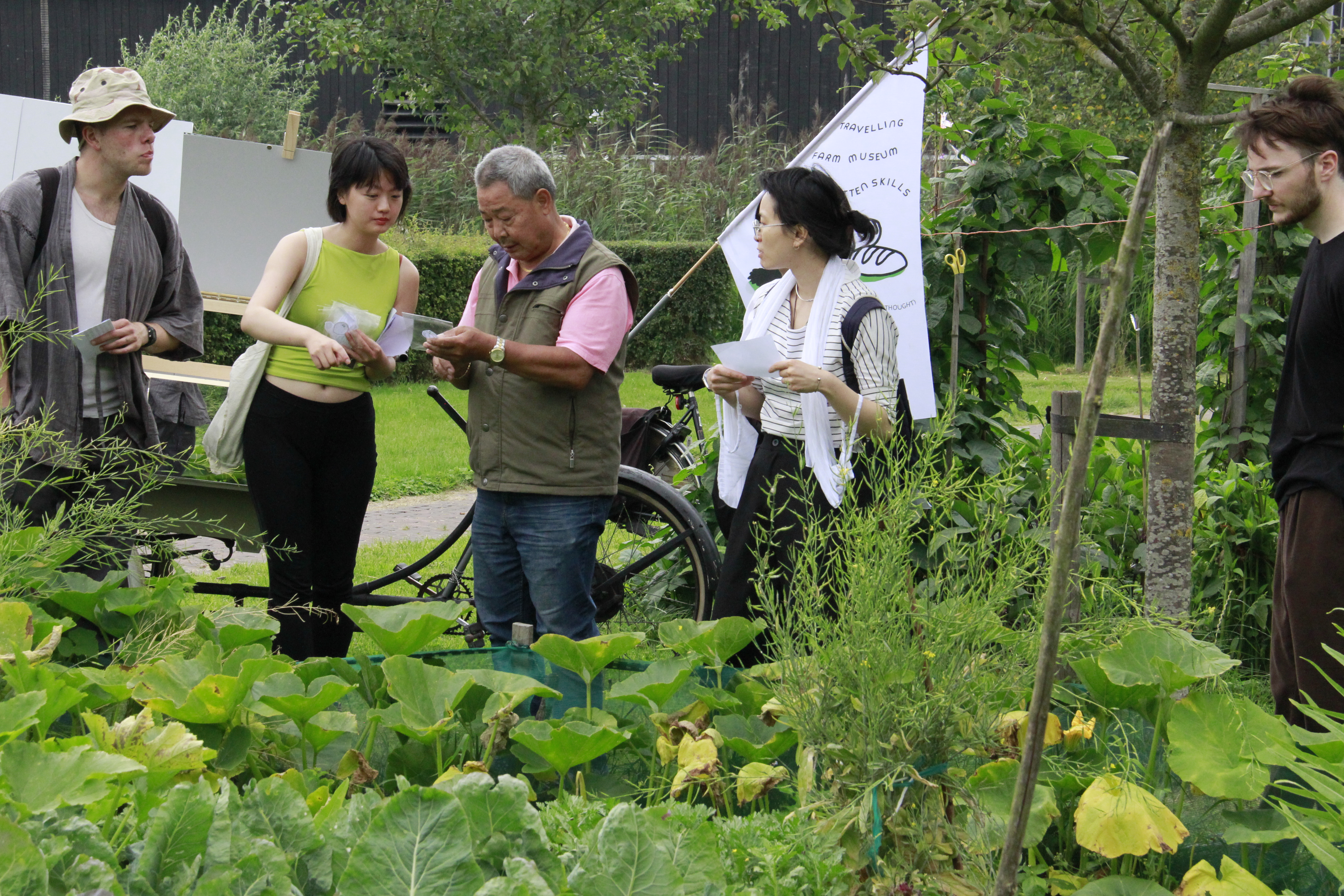 Stories of seeds, recognizing vegetables from seed portraits in the field, 2020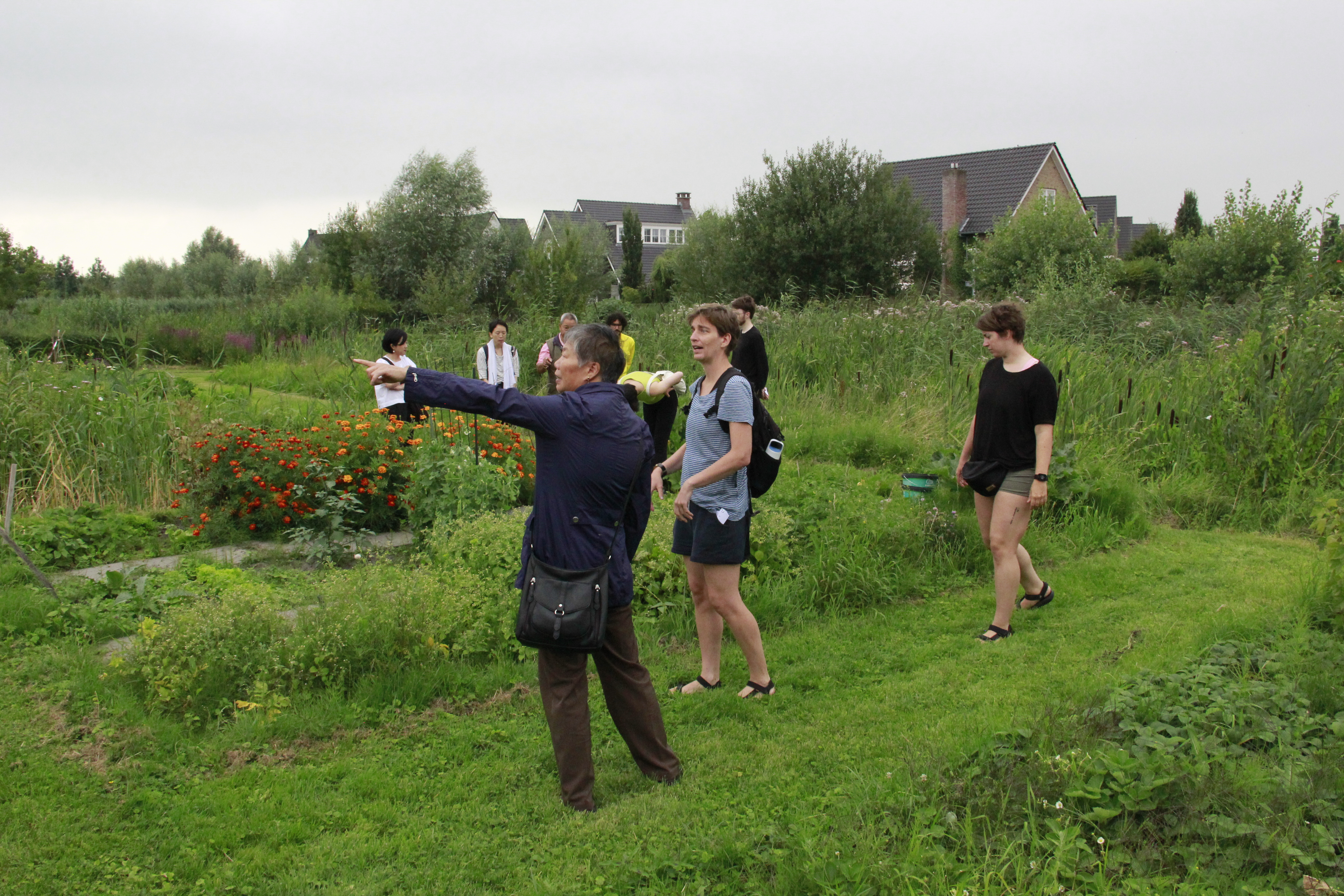 Stories of seeds, tour guide by Lin Yong Xiu and Lin Nen, 2020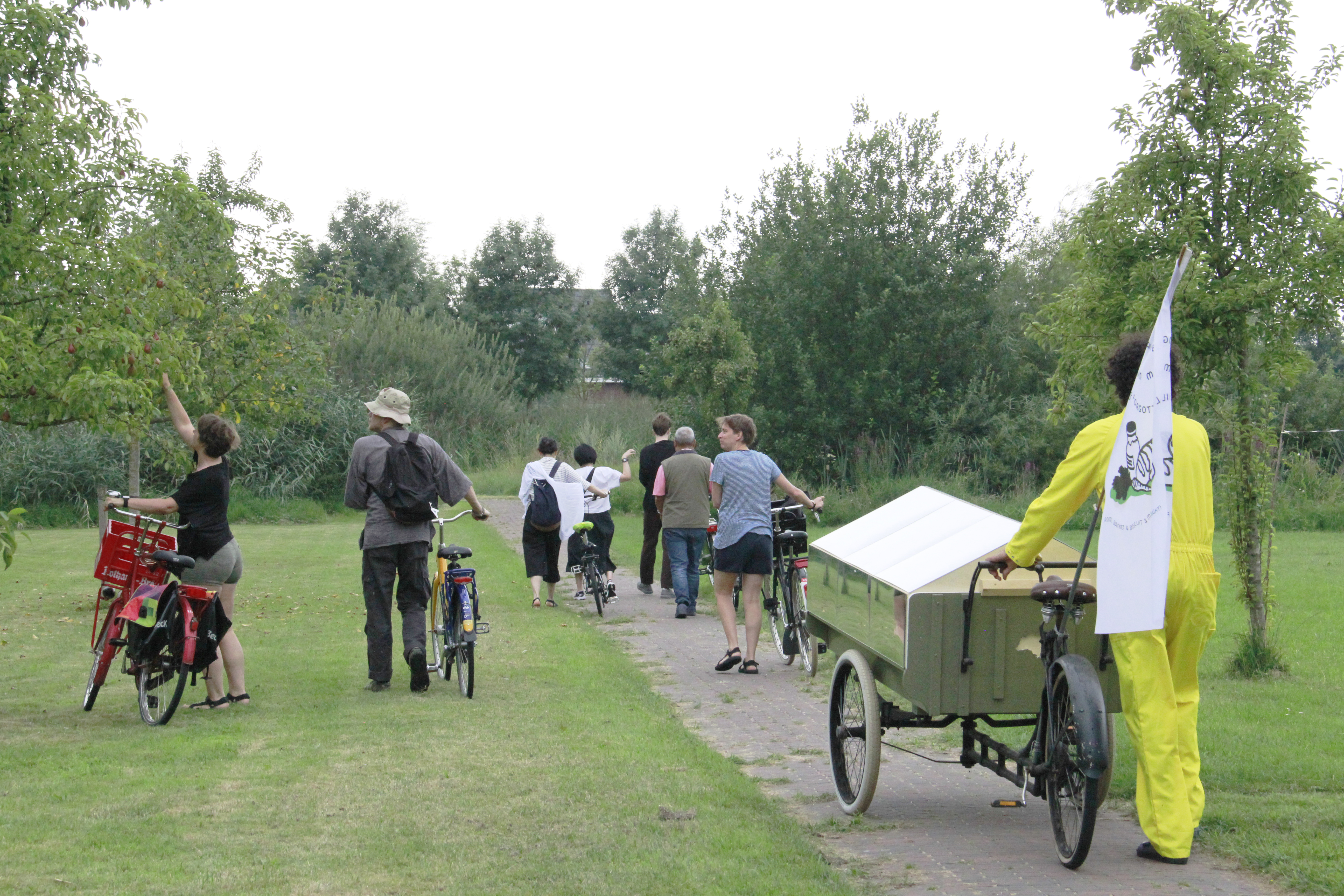 Stories of seeds, marching tour, 2020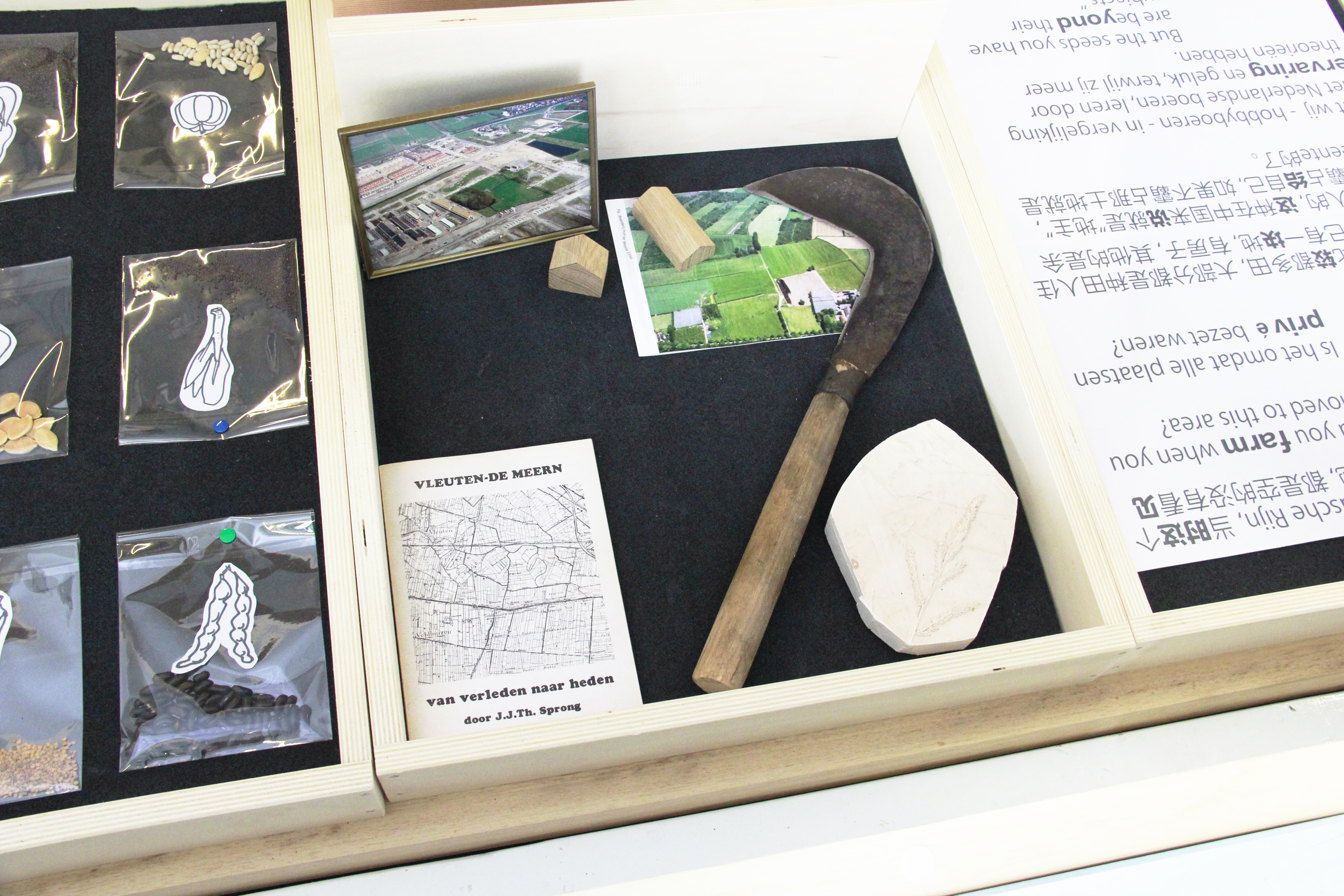 Stories of seeds, exhibition in the tour: seeds and sickle from the Lin, story poster based on the interviews with the Lin and archive about the agricultural past of Leidsche Rijn, Utrecht, 2020


Stories of seeds, end of the tour at the senior hotel of the Lin, 2020